There's something unique about the Scots, a certain indefinable quality that sets them apart. And this probably has much to do with their homeland of
The might Roman Empire, a powerful, unstoppable force that swept across southern Europe and beyond, between 27 BC and 476 AD. They brought culture, civilization,
Castles in Scotland Castles have been around for a long time – from about 1066 onwards, in the United Kingdom, and a couple of hundred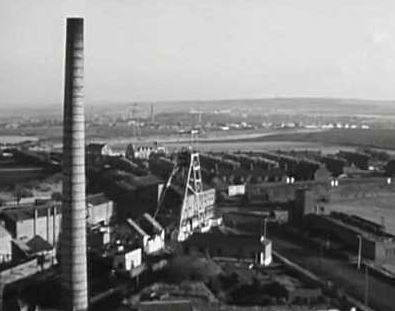 Newcraighall coillery The colloquial name of the Newcraighall coillery was the Klondyke pit. The word Klondyke has two meanings: old fashioned, or bountiful. The latter
Travel & Explore the world
History of castles in the UK For such a small island, the United Kingdom has a lot of castles. Estimates vary, but between England, Wales,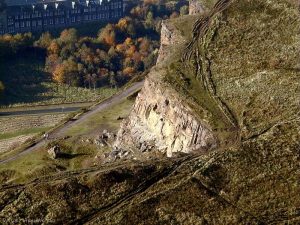 Climbing Arthur's seat is a fun and great way to see Edinburgh. It provides views and vistas of an ancient city that is still thriving.
Explore and travel the world